It's safe to say that this year has been a tough one – for everyone and every sector. As 2020 is coming to an end, we've been trying to focus on the positives and what we've been able to achieve this year, despite the craziness! Here are some of our highlights…
COVID-19 broke out and we made sure all of our staff were prepared with medical grade PPE to ensure our clients' health and safety.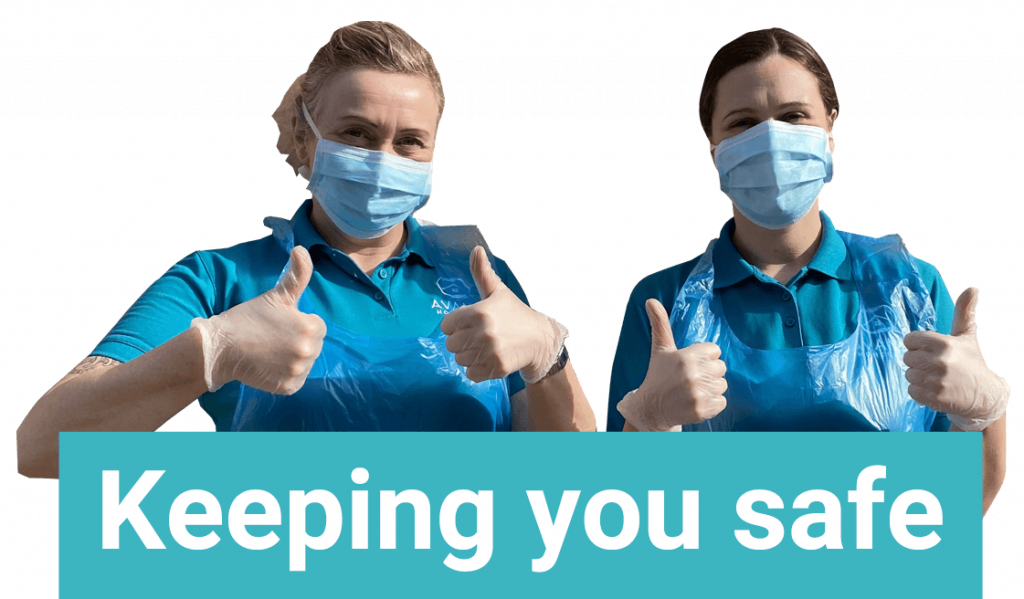 During each lockdown, our clients and members of the community went out of their way to thank us in so many different ways. We thanked everyone earlier this year and shared some examples – take a look! 
We opened two new branches
Back in May we opened a brand new branch in Ripley and the wonderful Ripley team have been building a strong and reliable team of exceptional carers ever since.
In September, we expanded into Long Eaton and the team have been going above and beyond for their service users. So much so that they've been inundated with Christmas presents from clients to say thank you…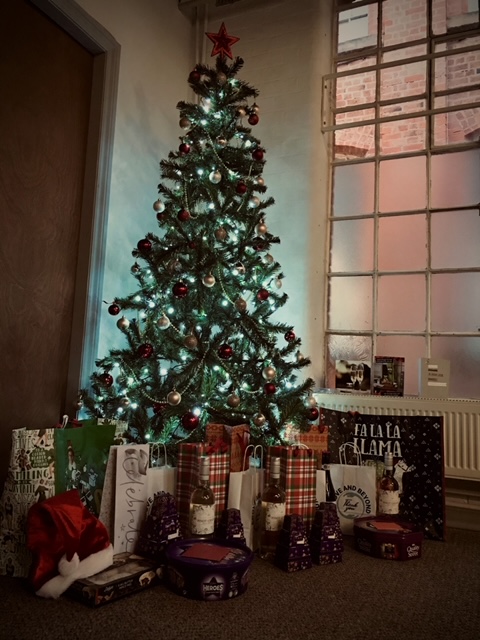 As we've expanded, our office management teams have too. We have welcomed (or promoted) 7 members of management this year:
At our Ripley branch: Sinead (Registered Manager), Courtney (Care Coordinator) and Delenn (Care Quality Manager).
At our Long Eaton branch: Kassie (Registered Manager), Morgan (Care Coordinator) and Ellie (Care Quality Manager) who manage our Long Eaton branch.
At our Ilkeston branch: we welcomed Charlotte who is our new Care Quality Manager for our Ilkeston branch.
Having such caring, capable and passionate three-person management teams in each branch, allows us to provide the best possible service that we can to our clients and to support our teams in the amazing work they do every day.
Now, more than ever, it's been so important for us to keep our clients' happiness and safety at the centre of everything we do. Our managers and care teams have been working together to ensure there's a smile on our clients' faces whenever possible. Our care teams make it their mission to offer companionship and build trusting relationships with all of our clients. Here's some examples of some things our brilliant teams have done for our clients this year:
We have a new Training Manager
We wanted to make sure we were providing the best quality training possible to our teams and hired our new Training Manager, Craig Cambell! Craig has 20 years experience as a qualified Tutor, Trainer and Manager within the education sector. Craig began his career in care once a family member fell ill and his passion for delivering excellent care has been driving him ever since. So far, Craig has launched a brand new, week-long induction training programme which will equip our new team members to be the best possible carers when they are out supporting our clients. For our current team, Craig will be delivering a range of training to keep them up to date and also continuing our teams' professional development throughout the year.
Of course, it's been our priority to keep our teams motivated and in high spirits during this uncertain time. Our management teams have been putting smiles on our teams' faces too – take a look…
We've doubled the size of our outstanding team of carers which means that we've been able to help many more people to live independently in their own home.
We've been involved in helping some great organisations that are doing amazing things within the community:
We donated 6 boxes of food to the lovely people who run the community organisation, Every One Eats who aim to tackle food poverty and social isolation.
Our Ilkeston management team, Elayna and Jo completed a 5k memory walk for the Alzheimer's Society and raised over £100.
Elayna also donated her Build-a-Bear collection to the wonderful organisation, Treetops Hospice Care. The bears were donated at Christmas time to younger bereaved clients of theirs.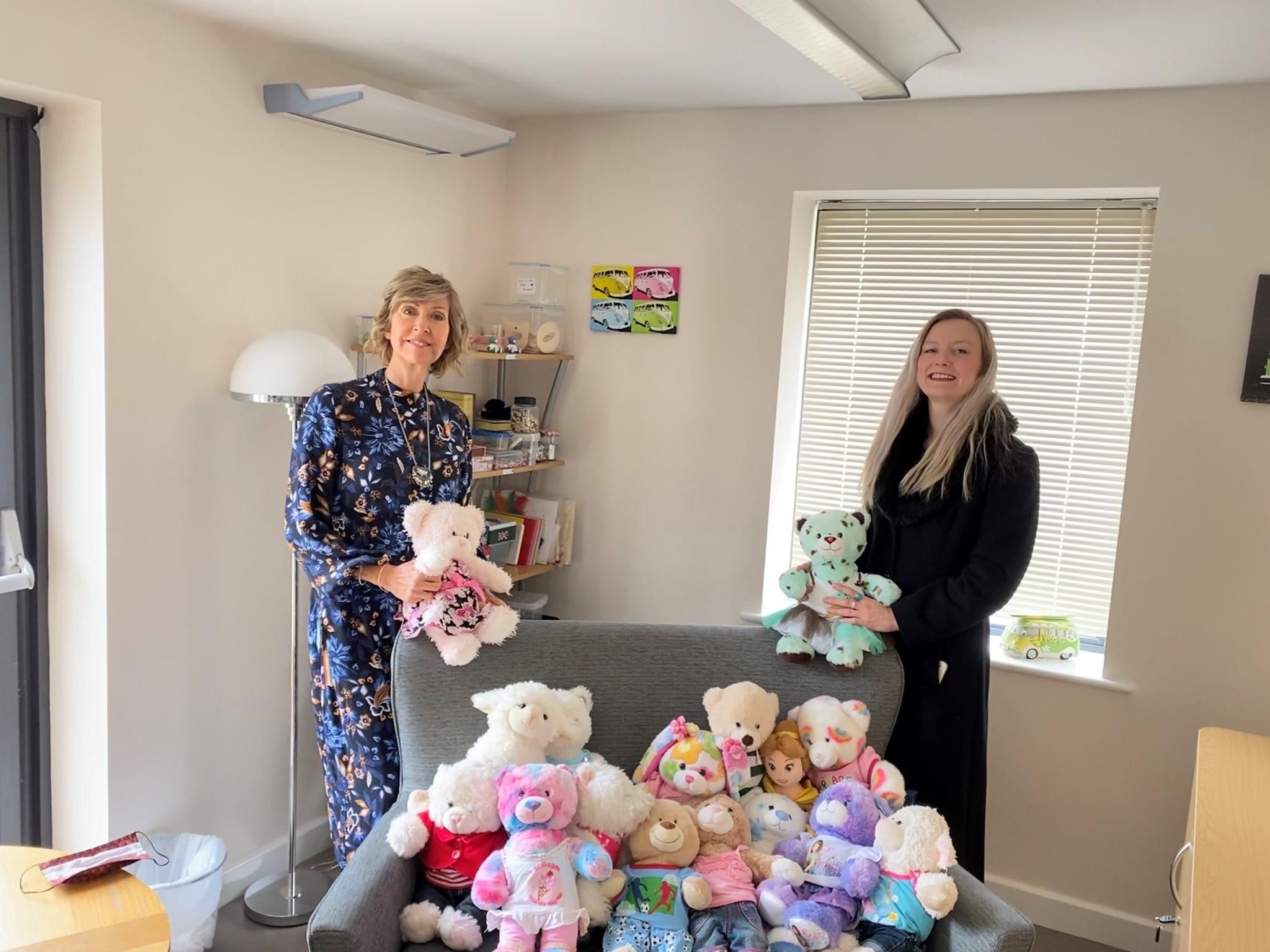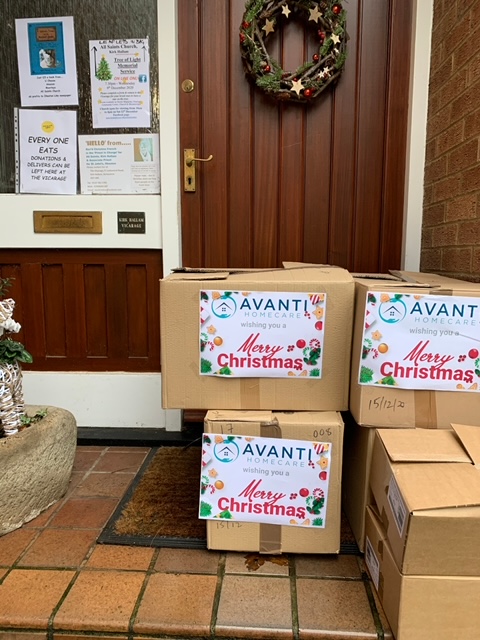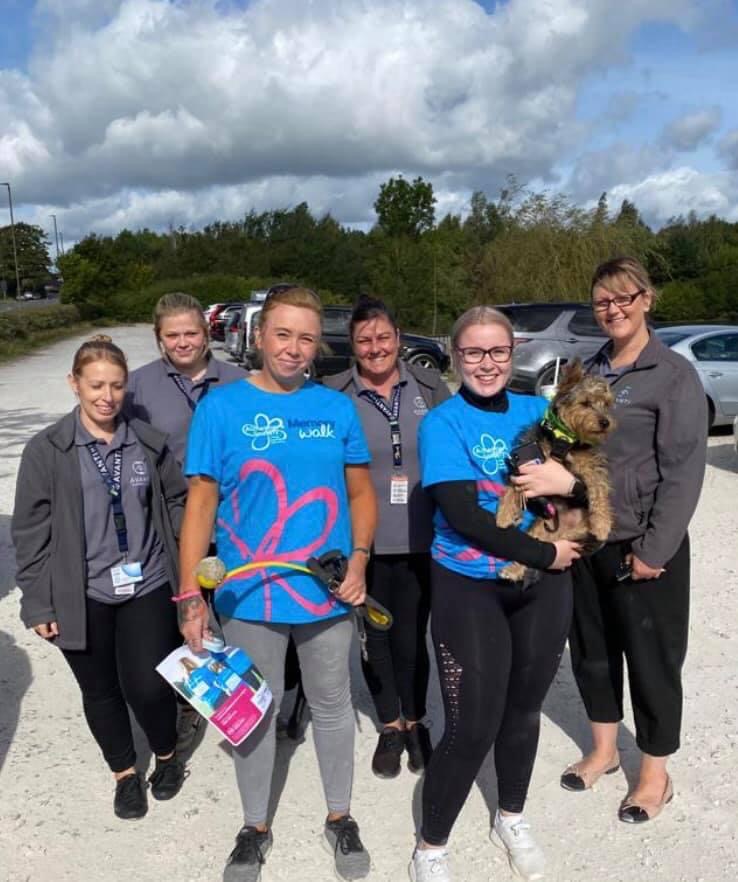 To end on a fun note. During the summer, our teams got together (at a distance) and put their best foot forward to give you a giggle!
And now as we tie up our 2020, we're excited to see what lies ahead in 2021. As always, our priorities solely lie in providing the highest quality care to our clients and ensuring our staff are listened to, valued and appreciated.
Thank you to our staff for all of their exceptional hard work and to our clients for putting their trust in us to look after them.
From us to you, Merry Christmas and we wish you a Happy New Year!