We're so proud to announce that we have won, not one, but THREE new awards this year! The first two awards are:
This is our second year winning these awards and we're so thankful to the awarding bodies for choosing us from a vast number of nominees across the East Midlands. We are so proud of our incredibly hard working team too – these awards are testament to the excellent, thoughtful, kind and caring job that our care team, Care Leaders and management teams do everyday. Without them, awards like this wouldn't be possible!
The excitement, however, doesn't stop there! SME East Midlands Enterprise have awarded us:
The Excellence Award for Health & Social Care Team Development 2023 (by SME Midlands Enterprise)
This is an award that recognises the excellent outcomes we achieve from our in-house training programmes – excellent care starts with engaging and thorough training. Our team's professional development is really important to us and we want our staff to have opportunities to develop and expand their knowledge and skill set with us. It is our superb training team that have made this possible! Our Training Manager, Alina and Trainer, Cheryl have worked so hard to create and develop supportive, engaging and extensive training courses (from scratch!) so that our staff can continually learn new skills, and continue to provide the best care for our clients.
We've always been proud of our training provision so to now be recognised as industry leaders in the care sector is an amazing achievement for us all.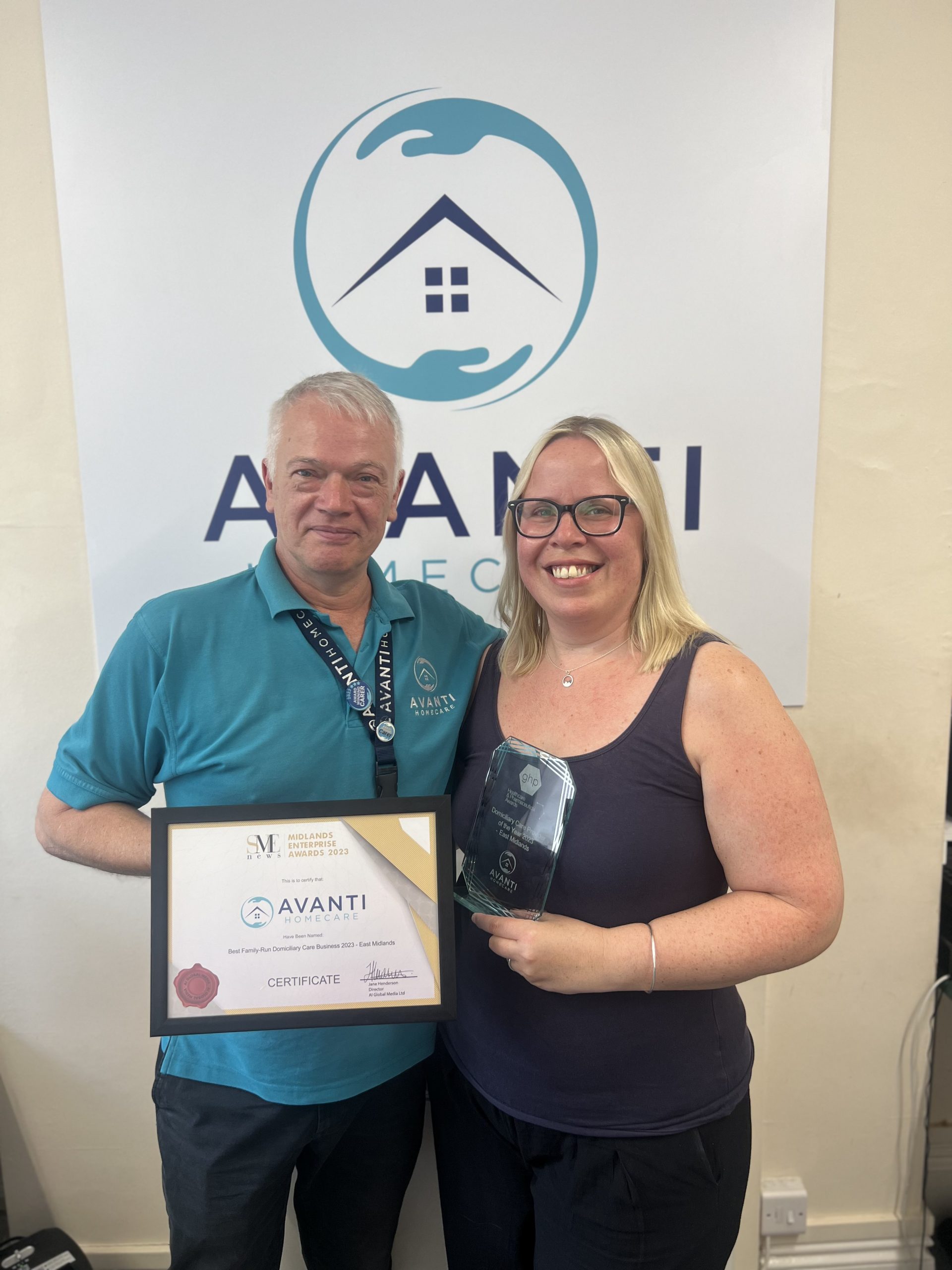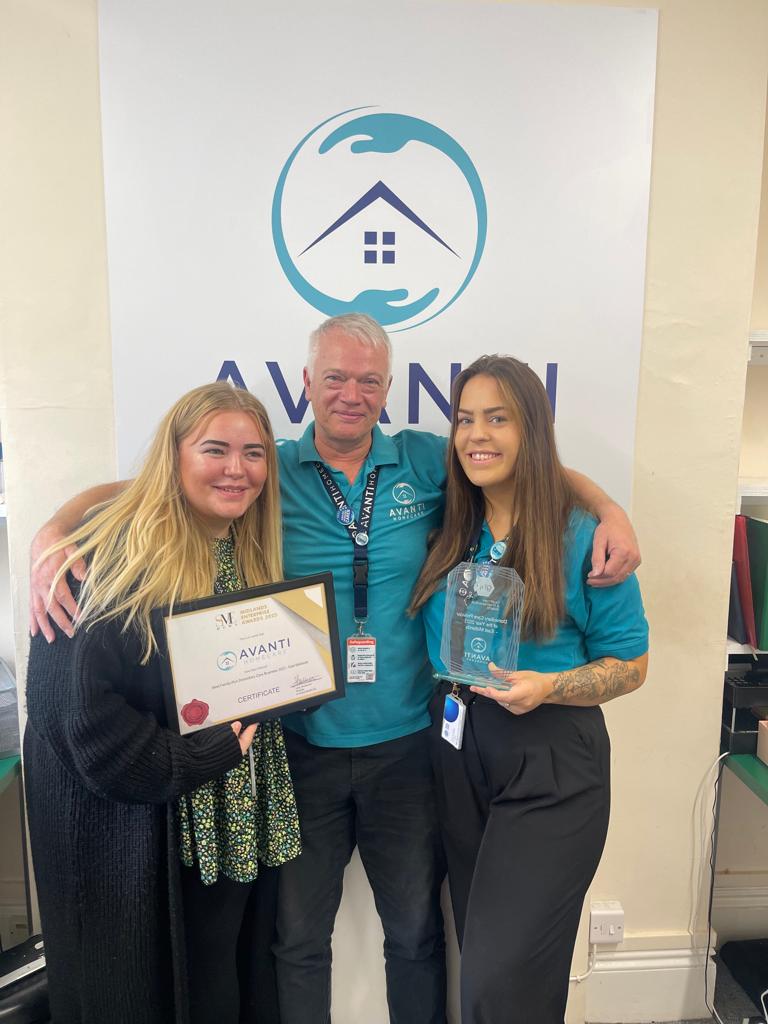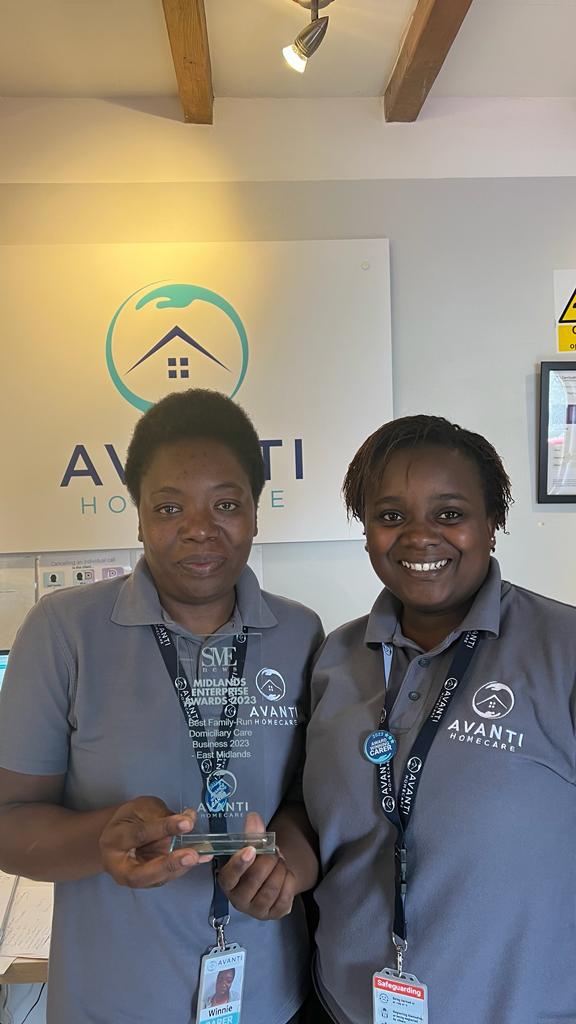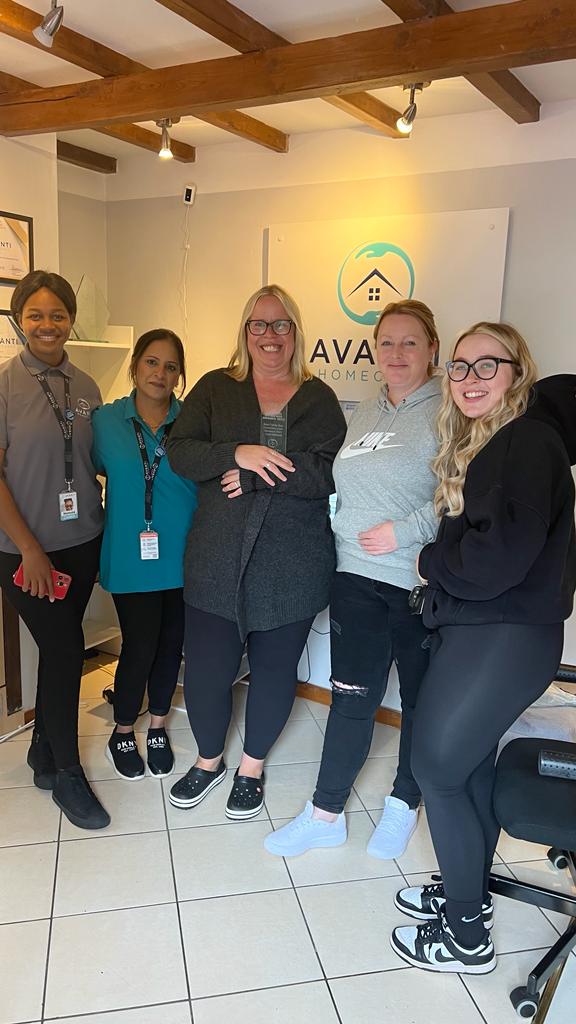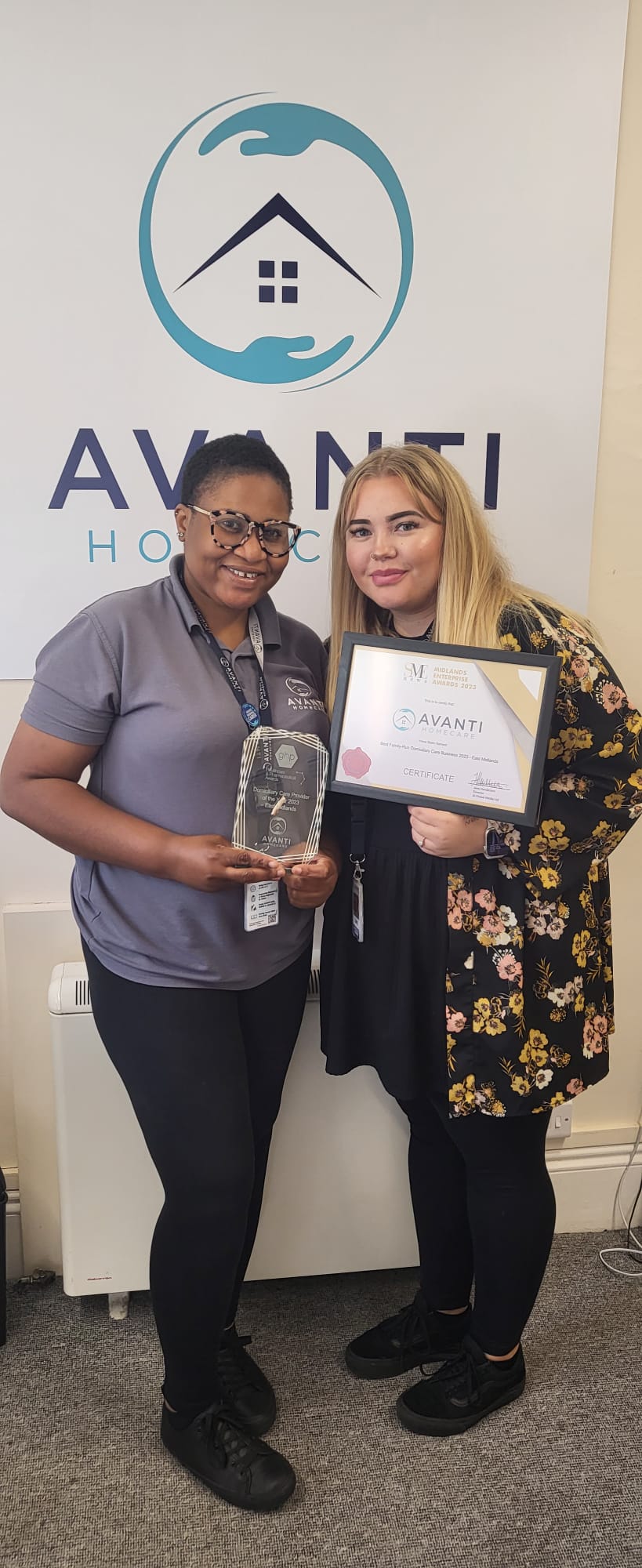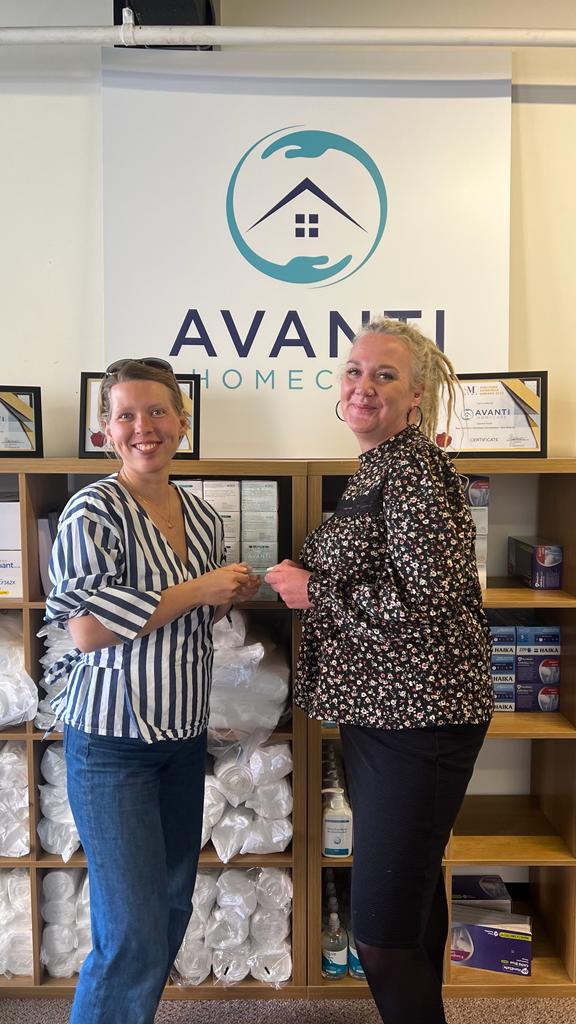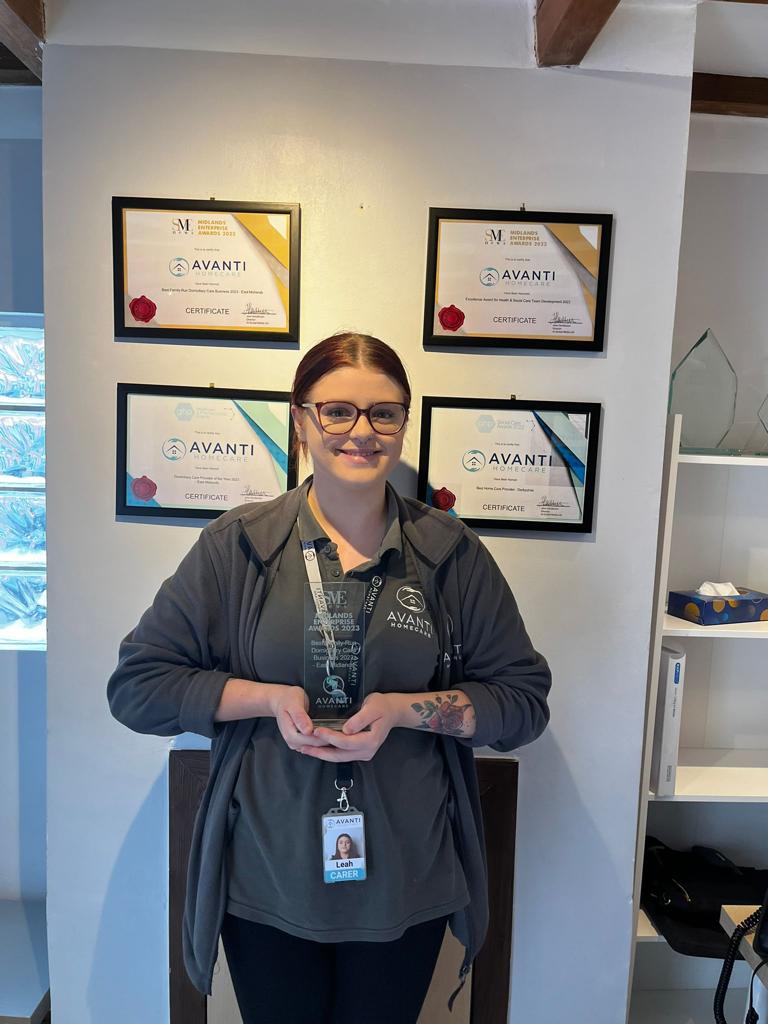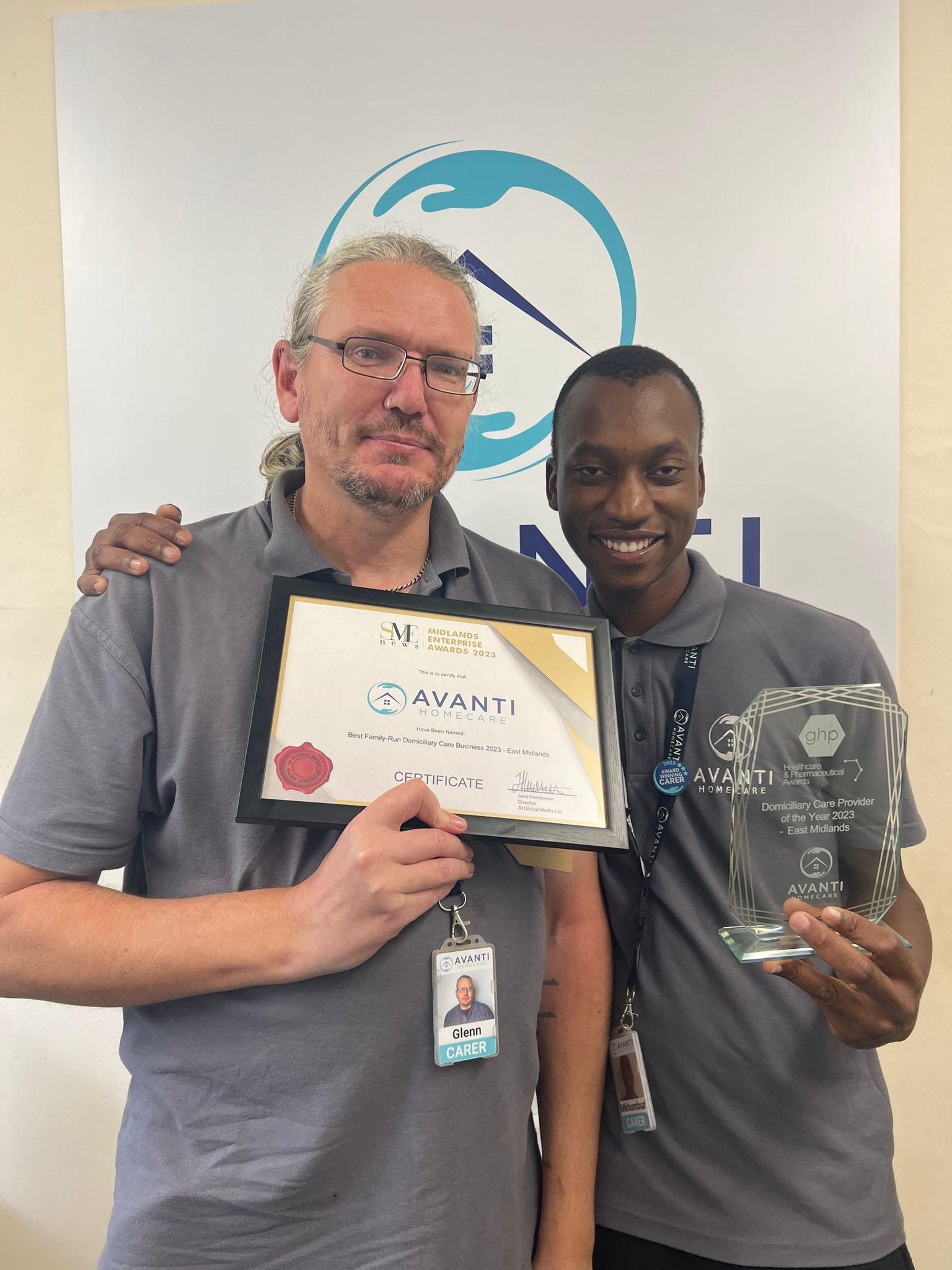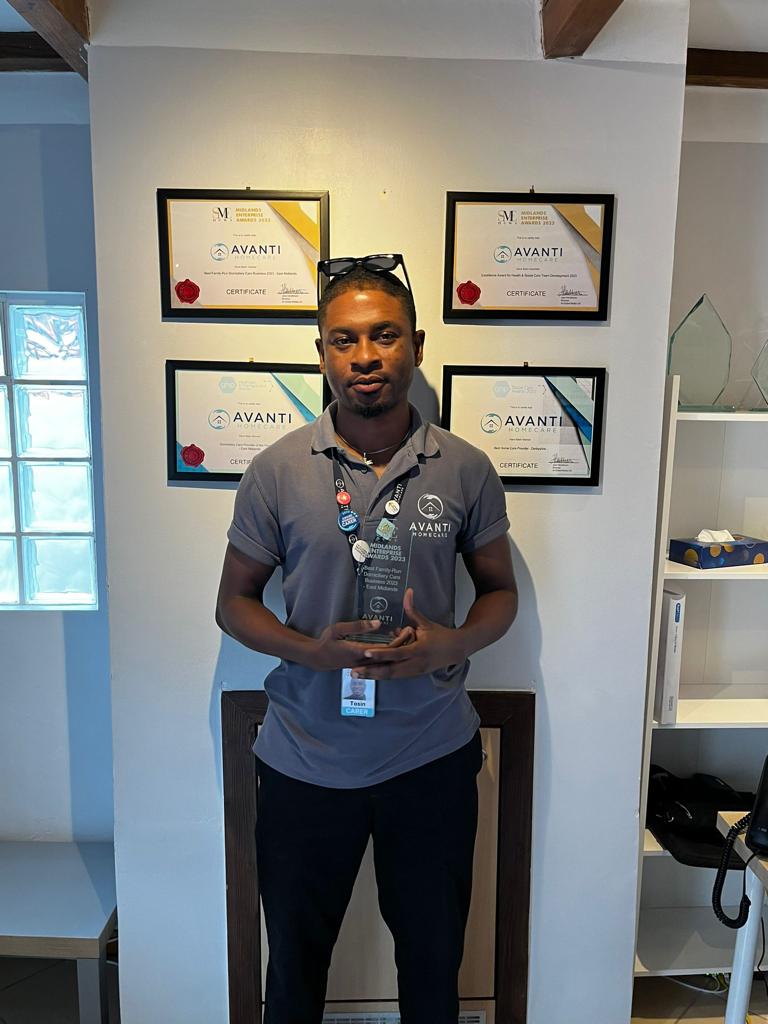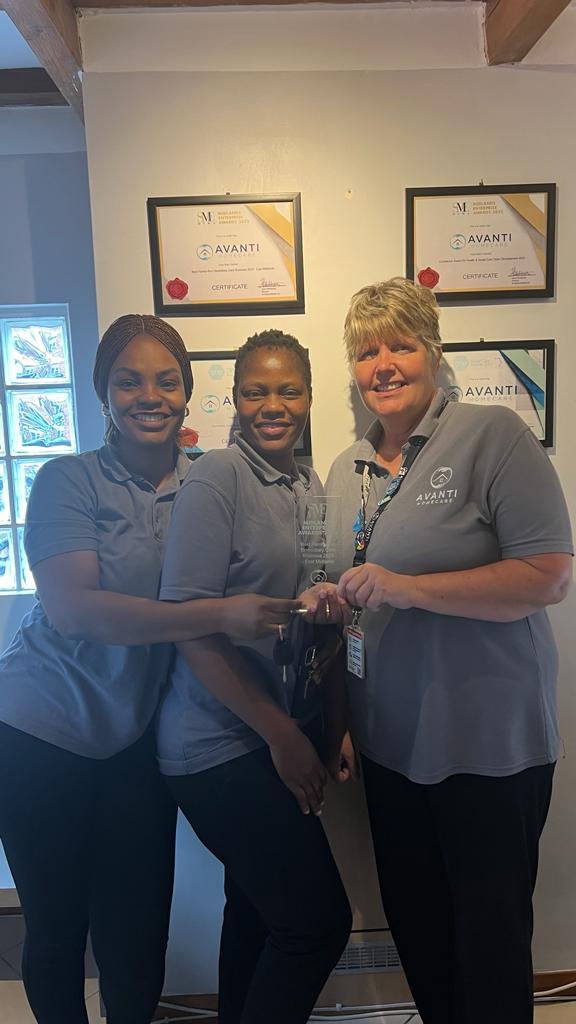 We're proud to be one team and best of all, the Avanti team!

Want to join our award winning team?