Coronavirus, our approach to keeping our clients safe
We are monitoring the situation daily and are following Public Health England guidelines. This is an unprecedented time and we want to ensure our support for you and your family continues to be of the highest standard.
What you will see our carers doing to keep our clients safe
Keeping an eye on them for any symptoms
Washing their hands upon arrival using their own soap and paper towels
Wearing gloves and aprons (when providing personal care)
Washing their hands at the end of the visit using their own soap and paper towels

Whenever possible we will maintain 2 metres (6ft) distance from our clients. Clearly this is not going to be possible when providing personal care, medication etc which is why hand washing is so important

We are structuring our rotas to keep the number of different staff that visit each client down to a minimum
Why are we doing this?
Hand washing is the MOST EFFECTIVE way to stop the spread of the virus
It is important that the carers use the hand wash and paper towels we provide so they can be disposed of after each visit
Keeping our distance helps reduce the risk of infection
Keeping the same small group of carers helps minimise the risk of infection.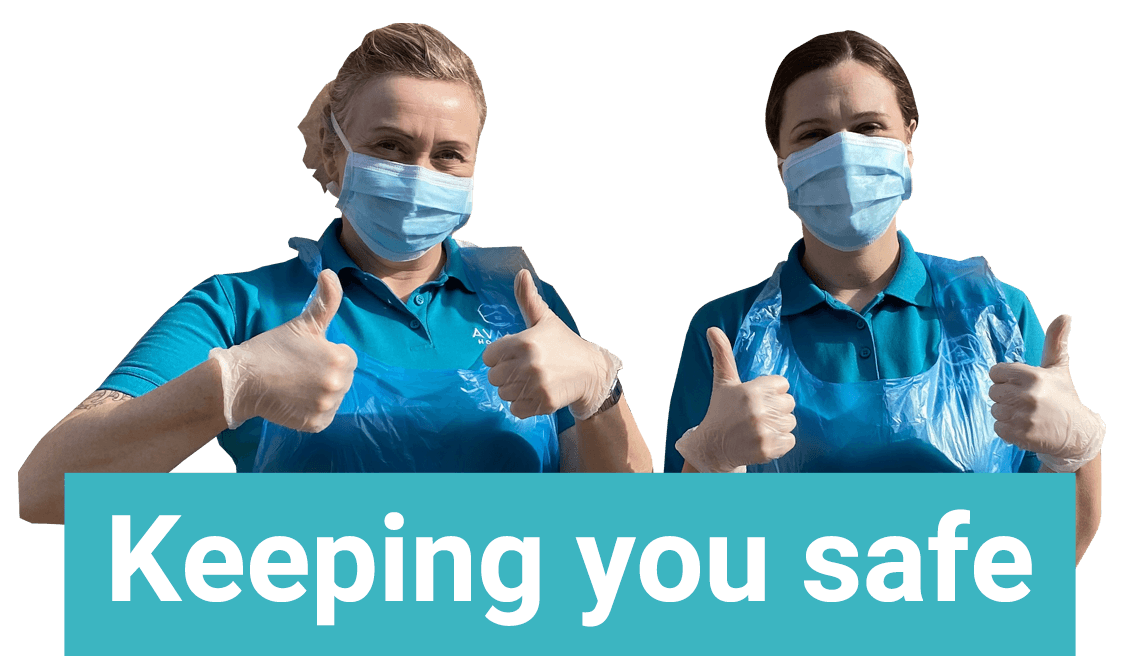 Useful links for further information
Should you need any more information or if you have any concerns, please don't hesitate to call us on 0115 8571001.
We will be monitoring the situation and updating this guidance as required.