Meet Sinead! The manager for our Ripley branch, all the way from Australia. She brings a huge amount of experience, positivity and laughs to the team. Oh and we love her Aussie accent!
What do you do at Avanti?
I am the Manager for the Ripley Branch. My role involves managing our lovely Ripley team, onboarding new staff, assisting with their training and ensuring all of our clients have personal and detailed care packages. I also liaise with different care services to ensure our clients are getting the highest standard of care possible.
What's your background?
I studied and trained for 3 years to become a Registered Nurse in Australia. I obtained my registration in 2011 and worked as a nurse until I relocated to England 2 years ago. I have experience within the medical and surgical field, palliative care and high-dependency geriatric care.
What is something that you'd like to help change in the care industry?
I'd like to continue building good relationships with the various teams who are involved in helping our service users. This is so we can try to implement quicker referral responses, and our service users are not waiting longer than necessary to get the great care that they deserve.
What do you like most about your job?
Our clients and our team. I enjoy working with our team and watching them develop both professionally and personally. I also enjoy making a difference to our clients' day-to-day life. We, as a team, really go above and beyond for our clients and the great rapport and trust we have with them is a testament to the hard work we put in.
What do you like when you're not Avanti-ing?
Travelling. I am very fortunate to have travelled as much as I have. I love the sense of the unknown, being out of your comfort zone and meeting people you would never expect to connect with. I love experiencing new places, culture and most importantly food! I believe there is no better therapy than getting out and seeing this big wide world.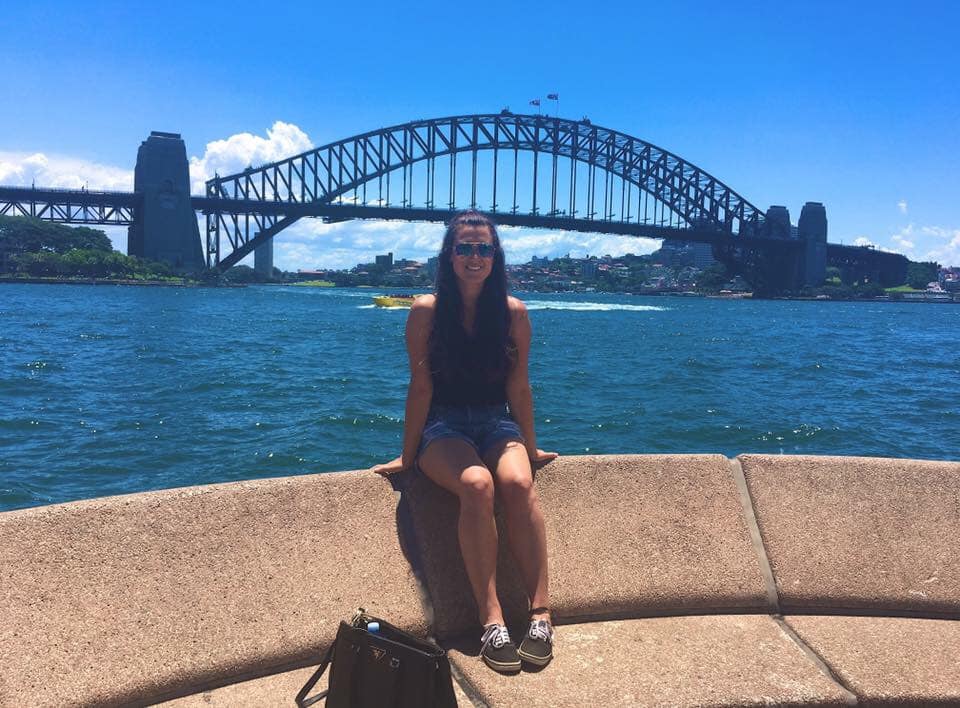 What's your guilty pleasure?
Tim Tams!
Interested in joining Sinead's team?