Avanti Homecare's third branch is based in Long Eaton (Derbyshire). This expansion allows us to look after the community in Long Eaton and the surrounding areas including: Sandiacre, Toton, Chilwell, Beeston, Stapleford, Bramcote, Breaston, Sawley, Draycott and Spondon,
The Long Eaton care team is led by Kassie Davidson-Tooby (Registered Manager). Kassie has 11 years experience in domiciliary care and has previously worked as a Midwife and a Nurse. Kassie has a wealth of knowledge, experience and passion that she brings to the Avanti team!
Contact the branch
Unit 7a Harrington Mills
Leopold Street
Nottingham
NG10 4QE
Who answers when you call 0115 6783001?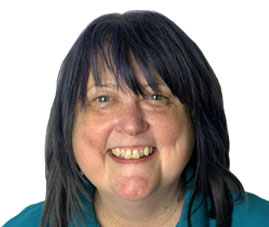 Kassie
Registered Manager
Kassie is Registered with the CQC as Manager of the branch. Kassie has 11 years experience in domiciliary care and is qualified as a Midwife and a Nurse. She brings her wealth of nursing experience and her love of social care to the role.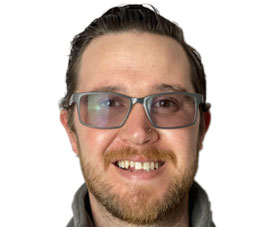 Tim has 5 years experience in social care and has worked his way up to management. Tim is enthusiastic about providing the highest standards of care to everyone.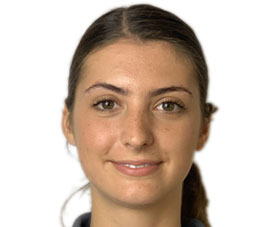 Morgan joined the Long Eaton care team and was promoted to Care Coordinator for her diligence and capability.
Interested in joining this team?
What area does the branch cover?
Please have a look at the map (right or below) to see the area covered by our Long Eaton branch. 
If you are just outside, please still get in touch, we may be able to help.
We cover most of the Long Eaton area including: Sandiacre, Toton, Chilwell, Beeston, Stapleford, Bramcote, Breaston, Sawley, Draycott and Spondon,